Last updated on March 12, 2021
FILMPIXS has landed to showcase indie filmmaking – short films, documentaries, animation – you name it. The new global SVOD platform will include short gems from the indie world and from festivals like Cannes, Venice, Sundance and more.
Among its titles, viewers can find the 2020 Goya Award multiple nominee El escritor de un país sin librerías (The Writer from a Country Without Bookstores); the Czech animated short and Oscar nominee Dcera (Daughter) and Sin Cielo (For Your Consideration) Grand Jury Prize winner at the Seattle International Film Festival. The new global streaming platform is dedicated to voice indie filmmaking for short films, documentaries and animations. The team wants to make outstanding short films available to a wide audience, as these gems often get lost after their initial run on the film festival circuit. It is overseen by HF Productions, whose credits include Oscar shortlisted Women of the Gulag and 2020 SXSW Grand Jury Award winner Beautiful Something Left Behind.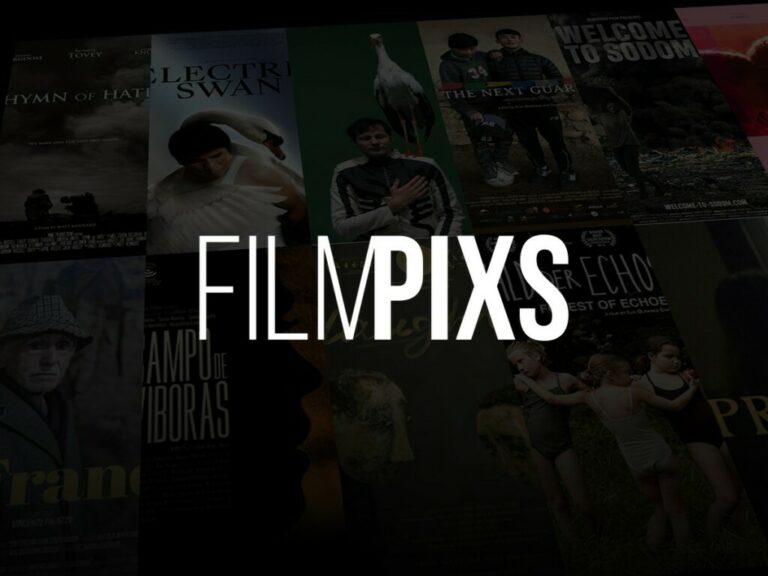 The platform's experienced curatorial team has built a variety of selections, for all kinds of cinematic tastes, that will immerse you in a world of quality short form cinema. Through its partnerships with international NGOs and the United Nations, the platform focuses on global, impactful narratives as a force of change. Along with its own curated programmes, FILMPIXS aims to be a platform for film festivals showcasing virtual public screenings, as demand for this type of events has risen during the last year.
The streaming service offers a 7-day free trial, is available via its own website filmpixs.com, Android & iOS app, Roku, Apple TV, Fire TV, and more. Check it out!