Last updated on November 8, 2015
The American film festival in Deauville has unveiled its list. The selection this year was very even but without real strong proposition. The jury at full strength is first up on stage, led by his  president Benoit Jacquot, actresses Marie Gillain, Marthe Keller and Louise Bourgoin, the director Pascal Bonitzer, the actor Louis-Do de Lencquesaing and the screenwriter and director Sophie Fillières.
Benoit Jacquot was in a hurry to announce the two big winners of this edition. For our part, we appreciate that the jury managed to find a place to reward the winners the film as "off beaten path" Tangerine:
*** Great Prize ***
99 Homes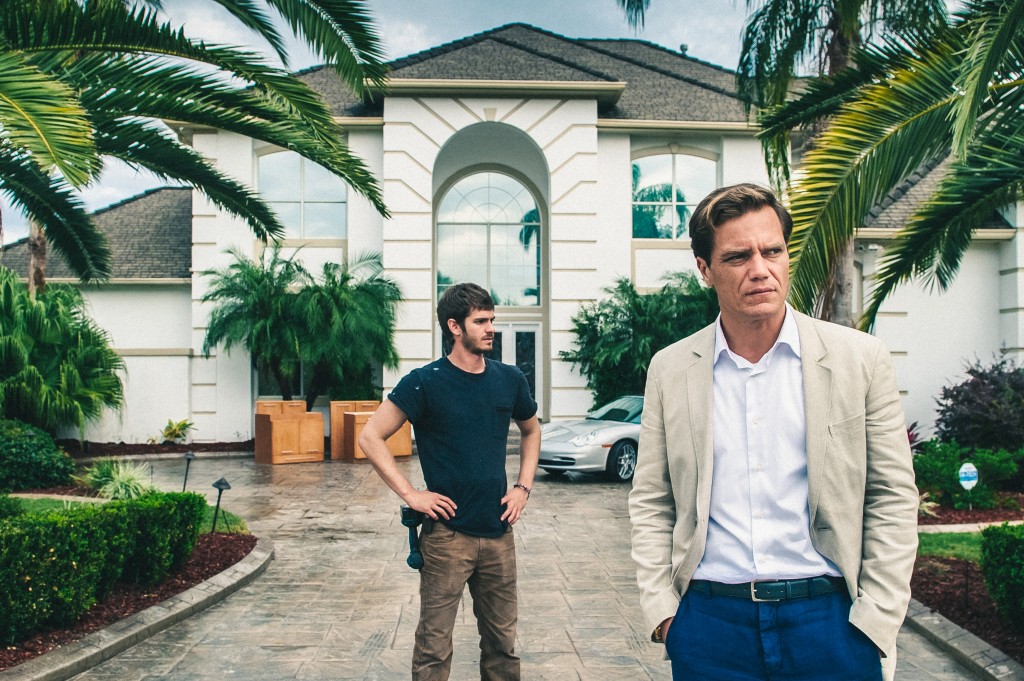 *** Jury Prize ***
Tangerine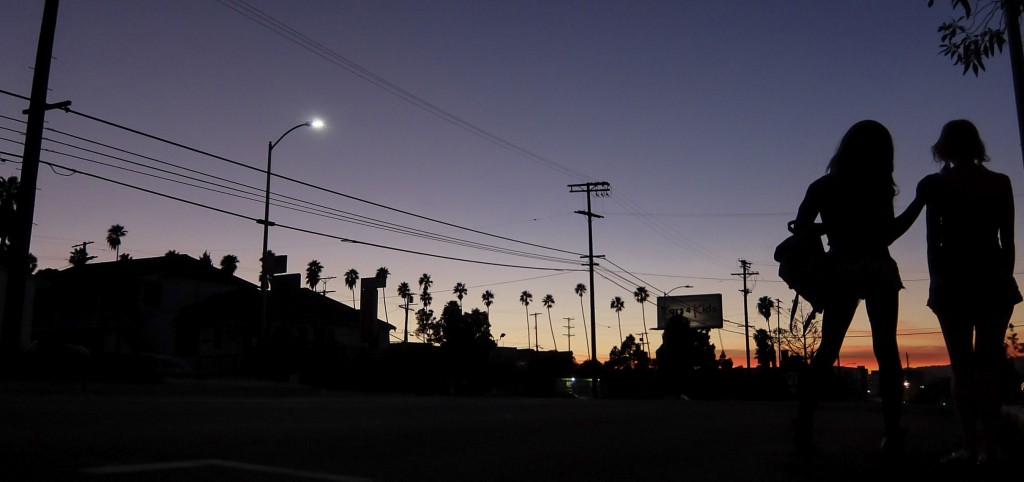 *** Public Prize ***
Dope

*** Kiehl's Revelation Prize ***
James White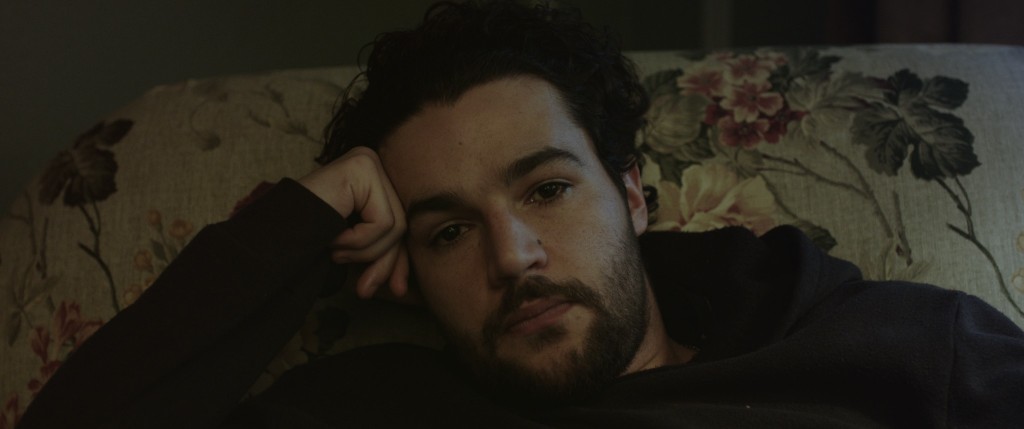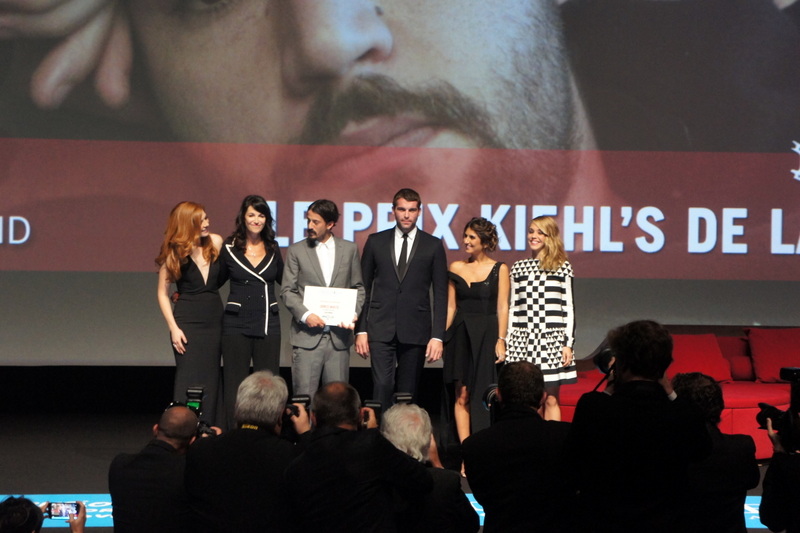 SONY DSC
*** International Critic Prize ***
Krisha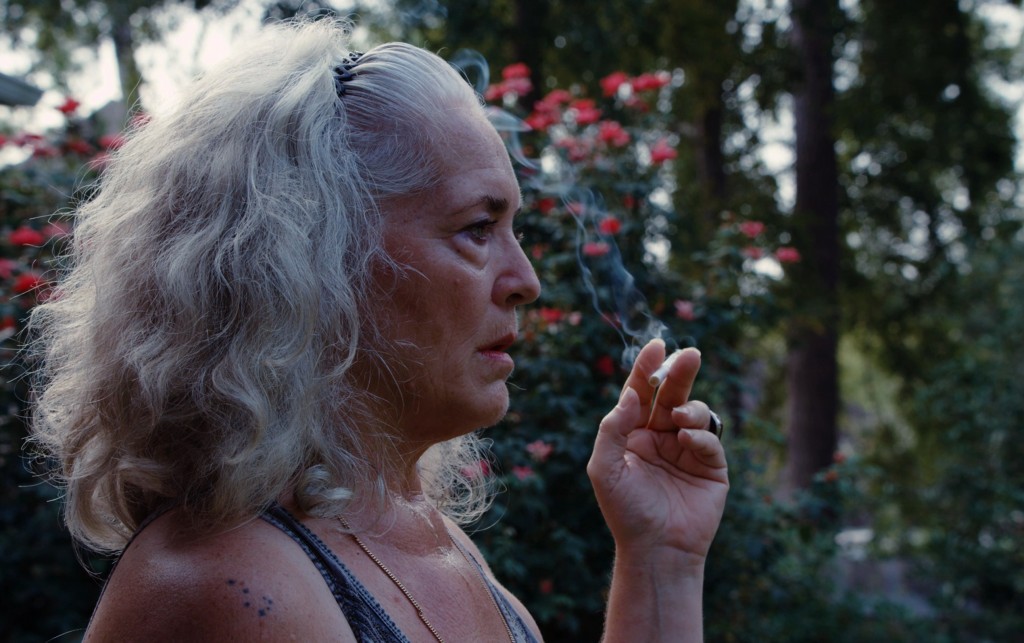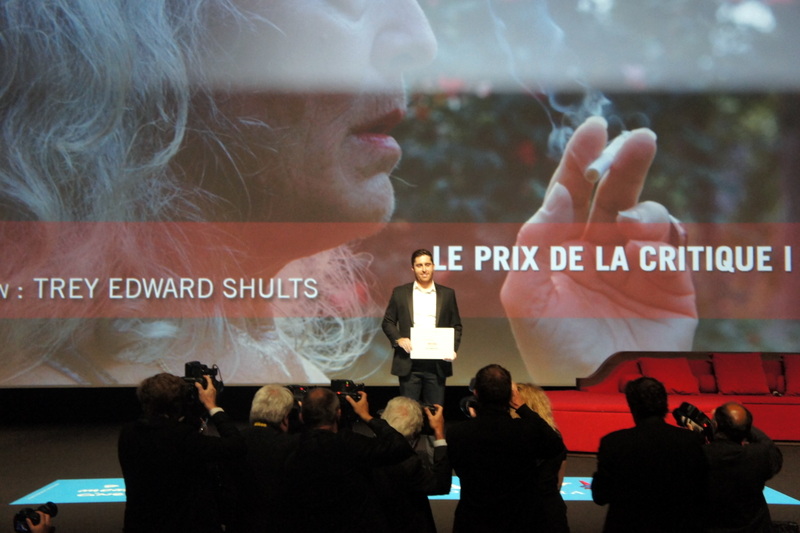 Krisha was awarded to the International Critics in Deauville 2015.
*** Ornano-Valenti Prize ***
The Cowboys